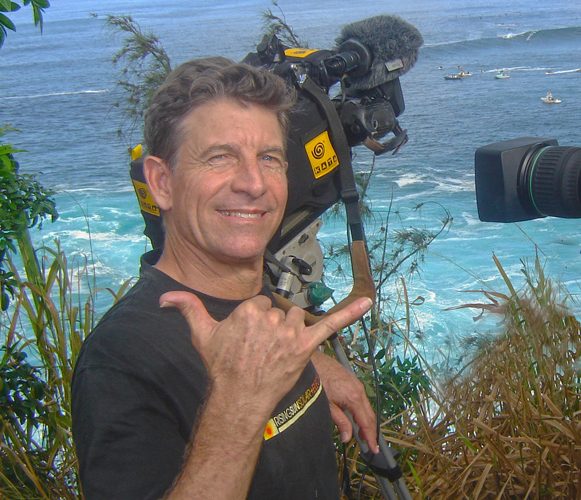 At Harrington Productions, we believe you are the kind of person who wants to be bring value to your client's or customer's lives. In order to do so, as a television/corporate video producer, agency or business owner, you need to get your unique message out there with video content that relates to the needs of your target audience. The problem is, you might think producing a solutions-oriented brand video is complicated and takes too much time and money – this gets you nowhere. 
We believe in the power of video and we understand what you're going thru. That's why we guide you through a simple process, helping you create a video that's clear, concise and authentic – telling your unique story memorably and purposefully.
Check out our simple 3 step process below.

Grow your brand with a video your company is proud of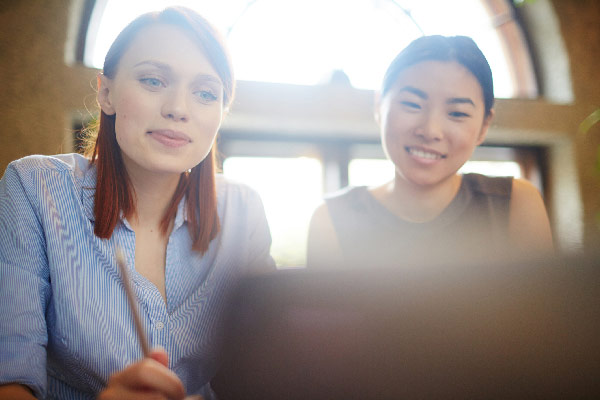 Step 1: Book a Free Discovery Call
We learn about your business and  share what we do. Find out the goals of your project and how we can help you get there.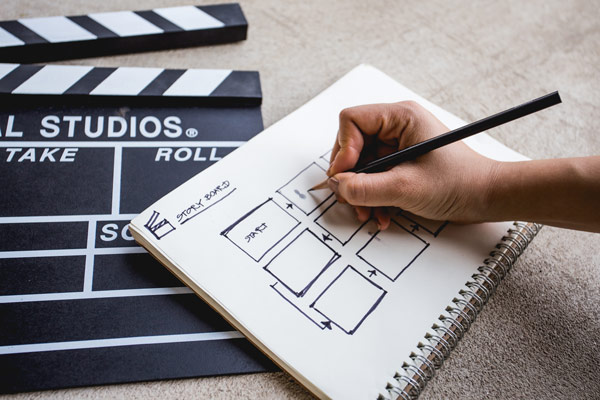 Step 2: Plan & Prepare

We design a creative direction and strategy that is in line with your vision and goals, making sure we cover all the bases.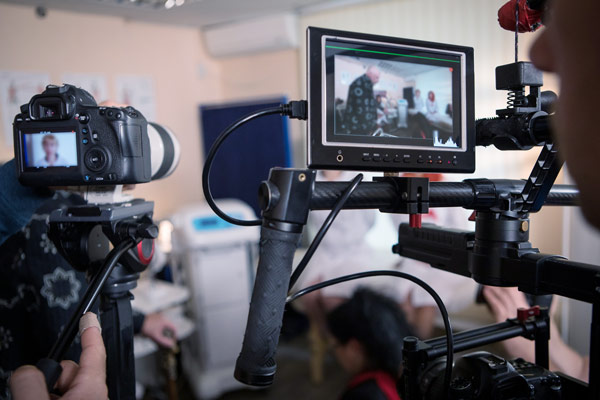 Step 3: Production & Distribution
We produce a video on time and on budget, help engage your audience on various digital platforms and get results. Exchange high fives!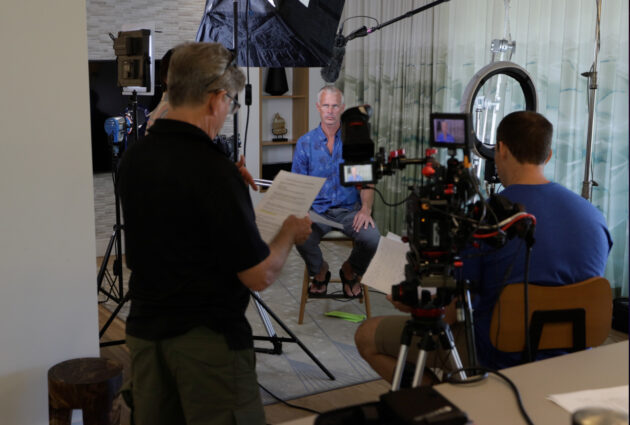 Collaborative Process
We handles all the details, and follow our simple process that delivers a finished video that will engage and inspire your target audience with the right message with the right tone and right format.
Call and schedule a discovery meeting today, so you can stop getting frustrated that your video marketing efforts are not bearing fruit and start effectively communicating your company's unique story with clarity and authenticity…gaining you loyalty and credibility.