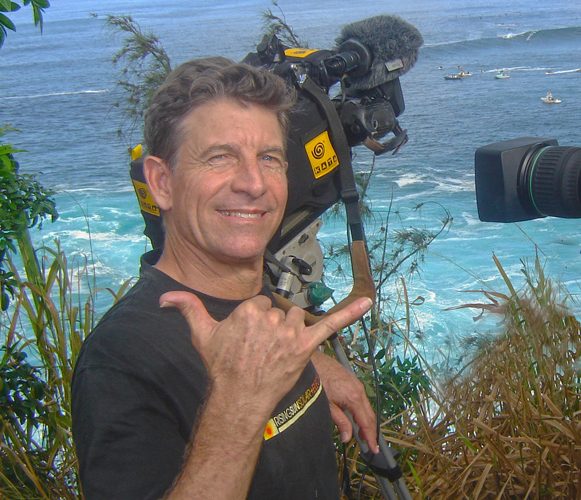 Aloha, Kevin Harrington here at Pe'ahi, Maui! I work with a select group of producers, shooters, editors, and  production crew, who have a proven record of reliability, professionalism, quality finished work, and a good attitude. We've provided award-winning video production services for over 25 years, filming countless TV, corporate and documentary  projects, as well as working with creatives and local businesses here in Hawaii.
We can help you identify what type of video you need  to create a positive emotional connection with your audience.
Check out our clear 4 step process below. 
Our proven process delivers a high quality finished video, on time and on budget.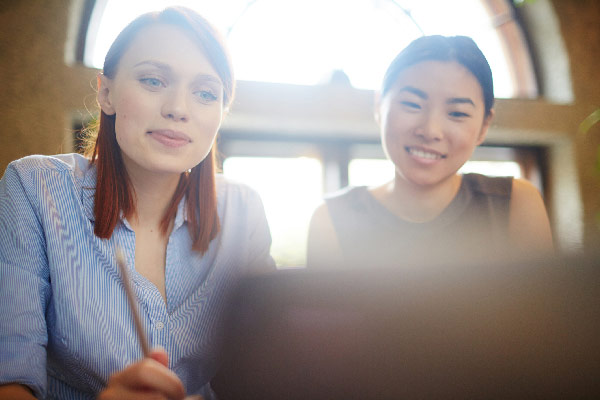 Step 1: Discovery Call or Meeting
Each project begins with clear communication.  What makes your  company tick – the thing that sets you apart and makes you who you are? What are the goals for this project and how can we help you get there?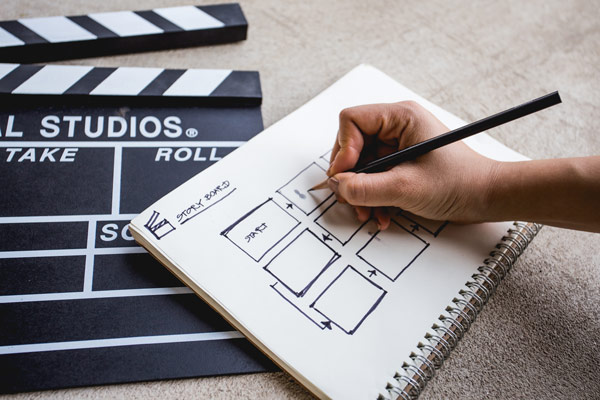 Step 2: Plan

Design a strategy that is in line with your vision and brand.  Design a statement of work and proposal.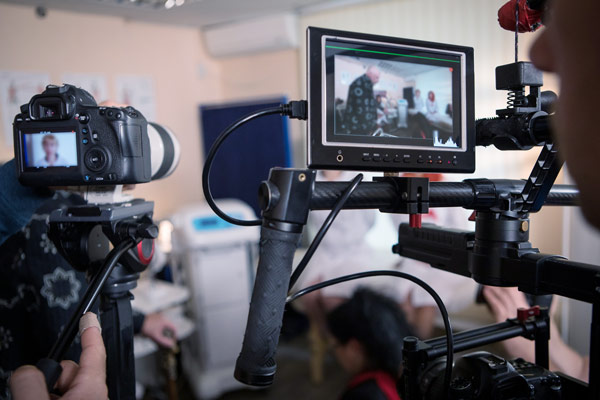 Step 3: Production
We produce a video on time and on budget that grows your audience and moves them to action.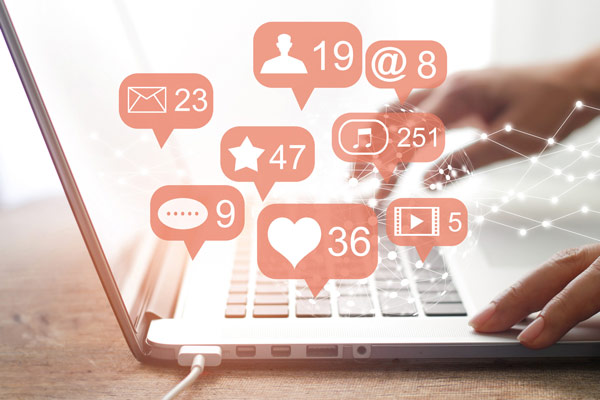 Step 4: Distribution
Get maximum exposure and engagement with your video audience in all the major digital platforms – Web page, YouTube, Facebook etc.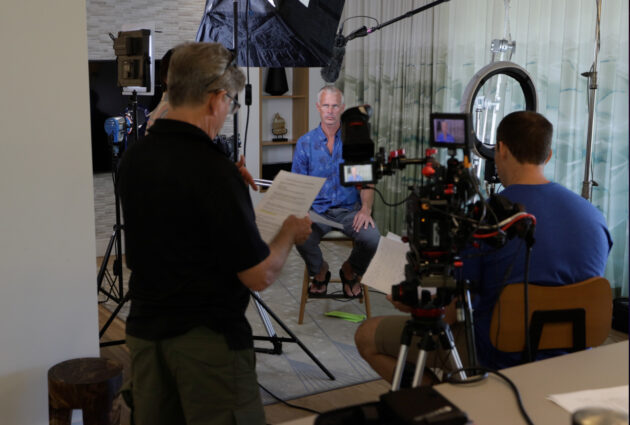 Collaborative Process
We handles all the details, but we strongly feel achieving a successful video project takes collaboration.
That's why we follow our proven process that delivers a finished video that will engage and inspire your target audience with the right message with the right tone and right format.
Ultimately, a successful video clearly states what your business has to offer, is interesting to watch all the way through, and conveys your genuine  enthusiasm to help others improve their lives… gaining you loyalty and credibility.