Professional Video
Production in Maui, Hawaii
Your unique story deserves to be heard. We make it shine by creating inspiring, documentary-style video, moving your target audience to action.
We know how to tell stories. Inspiring stories. Stories with heart. Stories which make your business stand out from your competition.
Our proven process, from script to completion, helps market your message by crafting compelling video stories that get attention – and grow your business.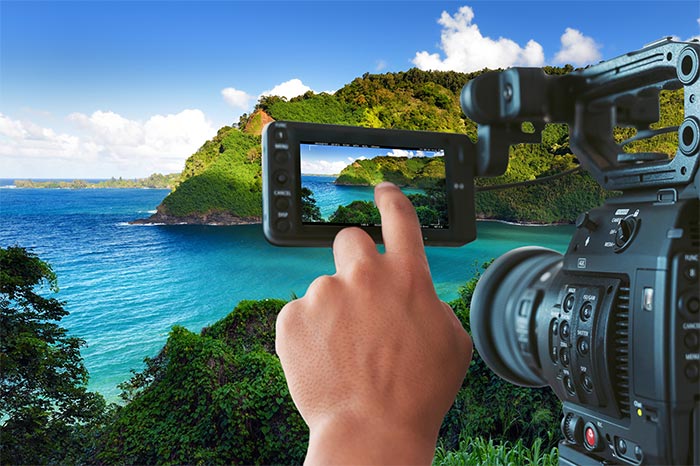 Address Your Customer's Pain Points
and Make Their Life's Better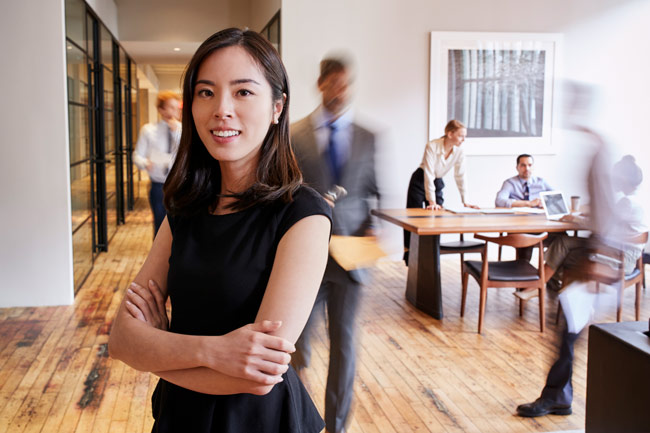 Connecting with your customers is a challenge and generating original video content can be time-consuming & expensive, but a clear message will make you stand out from the pack and grow your business.
Harrington Productions can help you communicate your brand's story and address your customer's pain points answering important questions like, "What are their needs?" and What do they want to make their life's better?"
Your project will be completed on time and on budget, measuring up to the standards you've already set for your business. And in addition, we'll help you get maximum exposure and engagement for your video content by reaching out to your target audience with immediacy thru all the major social media platforms.
Here's how we've helped a few of our clients:
Kevin, I wanted to take this opportunity to thank you for the great work you did on Top Ten Baths. The program was spectacular, both in its breadth of content and breathtaking scenery and the Grand Wailea segment was no exception. Thank you again for your work behind the lens. We are all so proud of the result.
Kevin Harrington and his staff did a fantastic job on our Presentation Video. We have found him to be very professional, experienced, efficient and timely, technically competent and creative. Our project came out beyond our expectations and our company would not hesitant to use him again.
Kevin Harrington/Harrington Productions worked with our organization to document our events, preparing post event recaps and marketing videos. Their service was professional, timely, achieved our goals and provided us with a platform for our video marketing campaign.
"We are very excited about "ArtScapes". A very impressive program. The camerawork is superb and the hosting is intelligent and stylish. We are going to premiere it during our sweeps week in May. That's how much we like the program. Kevin Harrington and Joanna Jeronimo should be proud."
Kevin has produced our Xterra World Championship awards video for five years straight! They always out do themselves! They shoot their own behind-the-scenes footage and add footage from our CBS-Sports crew and edit a fast-moving, creative and totally entertaining piece of work, even under the most grueling of timelines!
The footage is absolutely beautiful, stunning work my friend.
That is slick Kev, extremely well done!
9 Ways to Use a Brand Video to Engage Your Audience
Strategically-made video can double or triple engagement on Social Media. This 5-page PDF is loaded with tips to help you use video to create a positive, emotional connection with your audience.
And more importantly, create new customers…
Sign up for our mail list and we'll send it straight to your inbox, along with other useful information to grow your business…