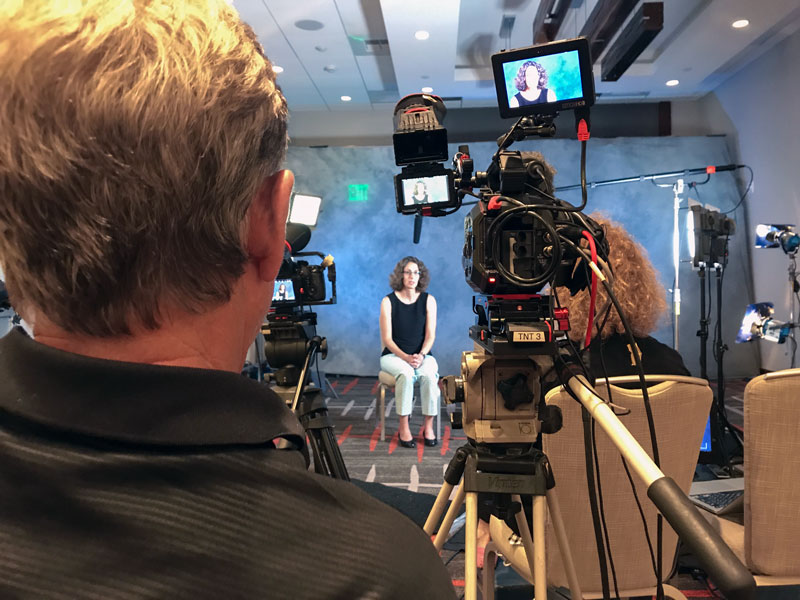 Grow Your Business Thru Engaging Documentary-style Video
What is a Brand Video?  A brand video tells YOUR story, it's the one piece which introduces people to the essence of your company – the thing that sets you apart and makes you who you are. Whether you're company is offering a product or service, a brand video is a great way to put your personal message front and center – what you do and why you do it for your target audience.
It's a narrative story that tells the viewer how your business solves a problem and enriches people's lives, and informs them of your mission and core values. 
Build Trust and Loyalty
The goal of your video should be to create a positive, emotional connection with your audience. Once you've made the emotional connection, your customers will want to meet the people behind the product or services you provide. And the best way to do this is tell your authentic story or let your customers tell it (thru testimonials).
To really deliver for our clients we do more than just incredible, creative work, we keep up and understand the current best practices when it comes to digital marketing and video. Aligning your business goals with what video content to produce and how to distribute it, is crucial to the success of your video marketing campaign. And remember, viewers are 85% more likely to do business with you after watching an online video. 
We at Harrington Productions are committed to creating your video content remarkable by capturing the spirit of your company. We're happy to share our easy process which uncovers your company's heartbeat and ultimately, delivering an engaging video that inspires your audience to be new, happy customers. 
Give Kevin a call at 808 280-1098 or email. Get a quote today and start the process of producing memorable brand video content.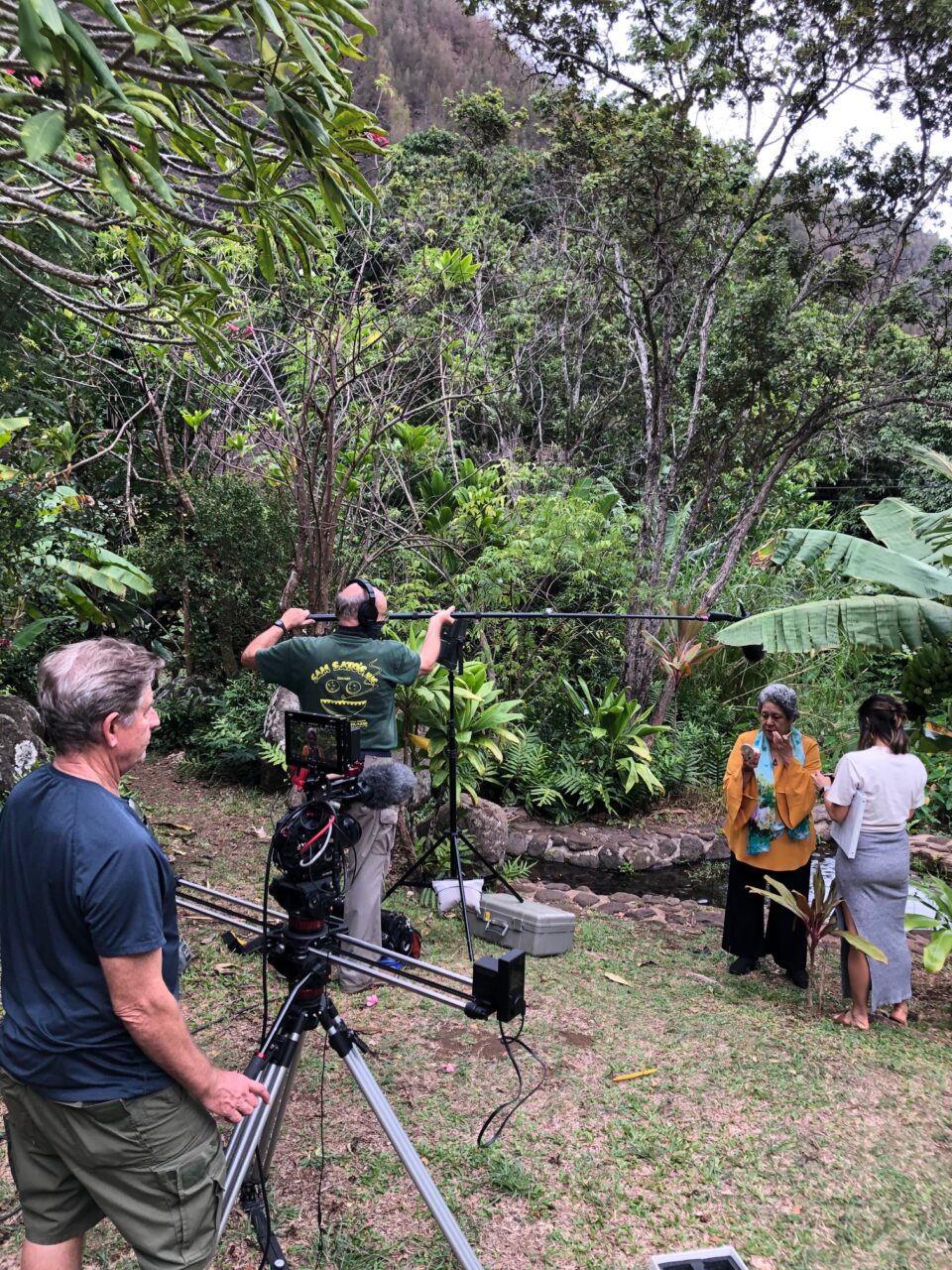 5 Tips to Make Your Brand Story Shine
What is a Brand Video? This 3-page PDF is loaded with tips to help you use video to create a positive, emotional connection with your audience.
And more importantly, create new, happy customers…
Sign up for our mail list and we'll send it straight to your inbox, along with other useful information to grow your business.