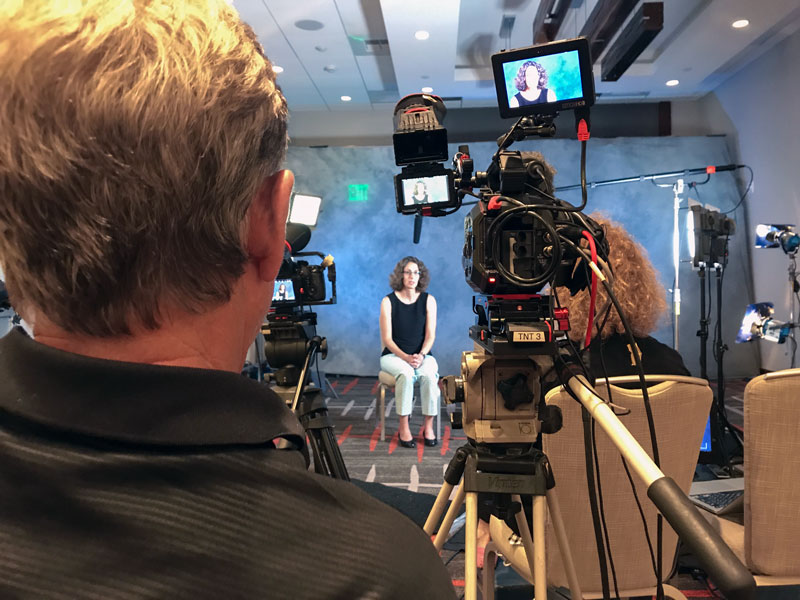 Grow Your Business Thru Engaging Docu-style Video
Behind a good brand video is a good story. It's a narrative that not only informs the viewer how your business solves a problem and enriches people's lives, but informs them of your mission and core values.  It helps you stand out from the crowd and reach your target audience, creating new customers.
Build Trust and Loyalty
The goal of your video should be to create a positive, emotional connection with your audience. Once you've made that emotional connection, your customers will want to meet the people behind the product or services you provide. And the best way to do this is tell your authentic story or let your customers tell it (thru testimonials).
And the proper implementation of your video across multiple digital platforms can make a world of difference in not only growing an audience, but creating a real connection, trust, and loyalty. 
You also need to select a video company that can effectively execute your vision and accurately present your business.  At Harrington Productions, we've provided award-winning video production services for over 25 years, filming countless TV, corporate and documentary projects. We are dedicated to helping you create branded content videos that will establish customer connections and build long-term growth for your business. Get a quote today and start producing memorable brand videos.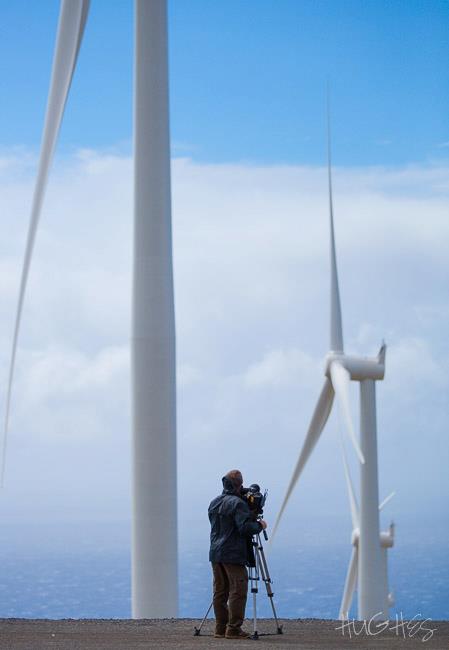 9 Ways to Use a Brand Video to Engage Your Audience
Strategically-made video can double or triple engagement on Social Media. This 5-page PDF is loaded with tips to help you use video to create a positive, emotional connection with your audience.
And more importantly, create new customers…
Sign up for our mail list and we'll send it straight to your inbox, along with other useful information to grow your business…