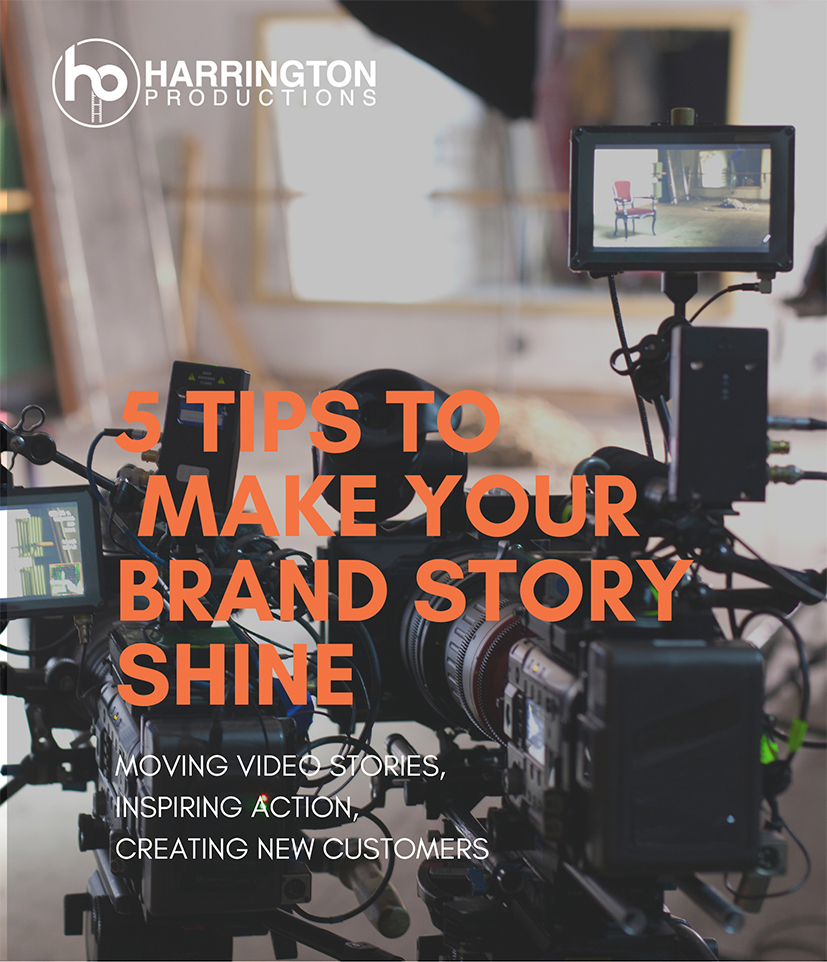 Engage Your Audience with these 5 Awesome Tips
This 3-Page PDF is packed with useful information to grow your business through documentary-style video.
A brand video is an opportunity to present your company at its very best – to tell your customers who you are, what you're about, and why they should do business with you.
In this free PDF, you'll learn:

How your product fits in the bigger picture of your customers' lives.
The power of Storytelling to move your audience emotionally, and inspire them to action.
practical tips that will add production value to your brand video. 
the importance of maximizing exposure and engagement of your content with your target audience.
Know Some Who Needs More Business?
Help them out!  Share this page with your friends and colleagues…
Please fill out the form below and get our FREE pdf "Five Tips to Make Your Brand Story Shine", along with other useful information to grow your business.