Interviews
Interviews are great to give viewers a taste of what the company is like and hear first-hand from some of the people that work there or are associated with the company. When a viewer watches a video interview, they can immediately create connections with the personalities of these people and start to build a relationship with the company. Also, interviews will establish credibility and trust between the viewer and the information being given in the video by leaders or experts.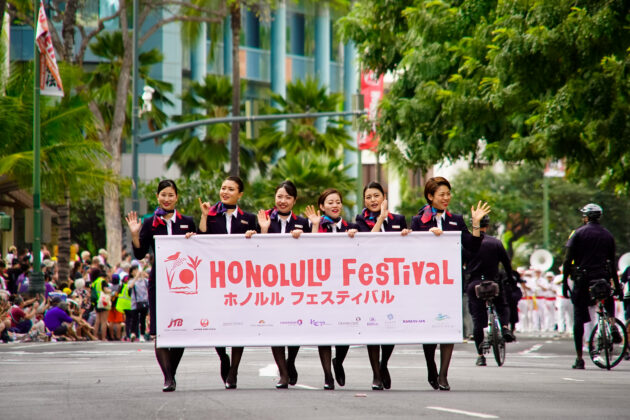 Webinars
Informative and a bit more simplistic, webinars are great for explaining a product or service and detailing the benefits for that product or service's customers. Webinars are generally less personal and are primarily focused on presenting customers with specific answers to questions that arise within the company.
Testimonials 
Similarly to interviews, testimonials can also help customers create the connection that you want to nurture which builds trust. The more people that talk about your brand and your brand's video, the more customers you'll accumulate. People love to hear what others have to say about a product or service. The details of what they loved and what they hated, and to get a general idea of their experience with your company. They are great tools to influence prospective buyers as long as they don't seem scripted and come from real customers' honest opinions. With the rise of review websites like Yelp and Facebook, testimonials are already being used by most companies. Putting some of these testimonials in video form is going to drive home what sets your company apart from the competitors.